Vintage For Everyone
Hand picked and curated for whatever your style or budget may be.
Not sure what to get? Choose a mystery box.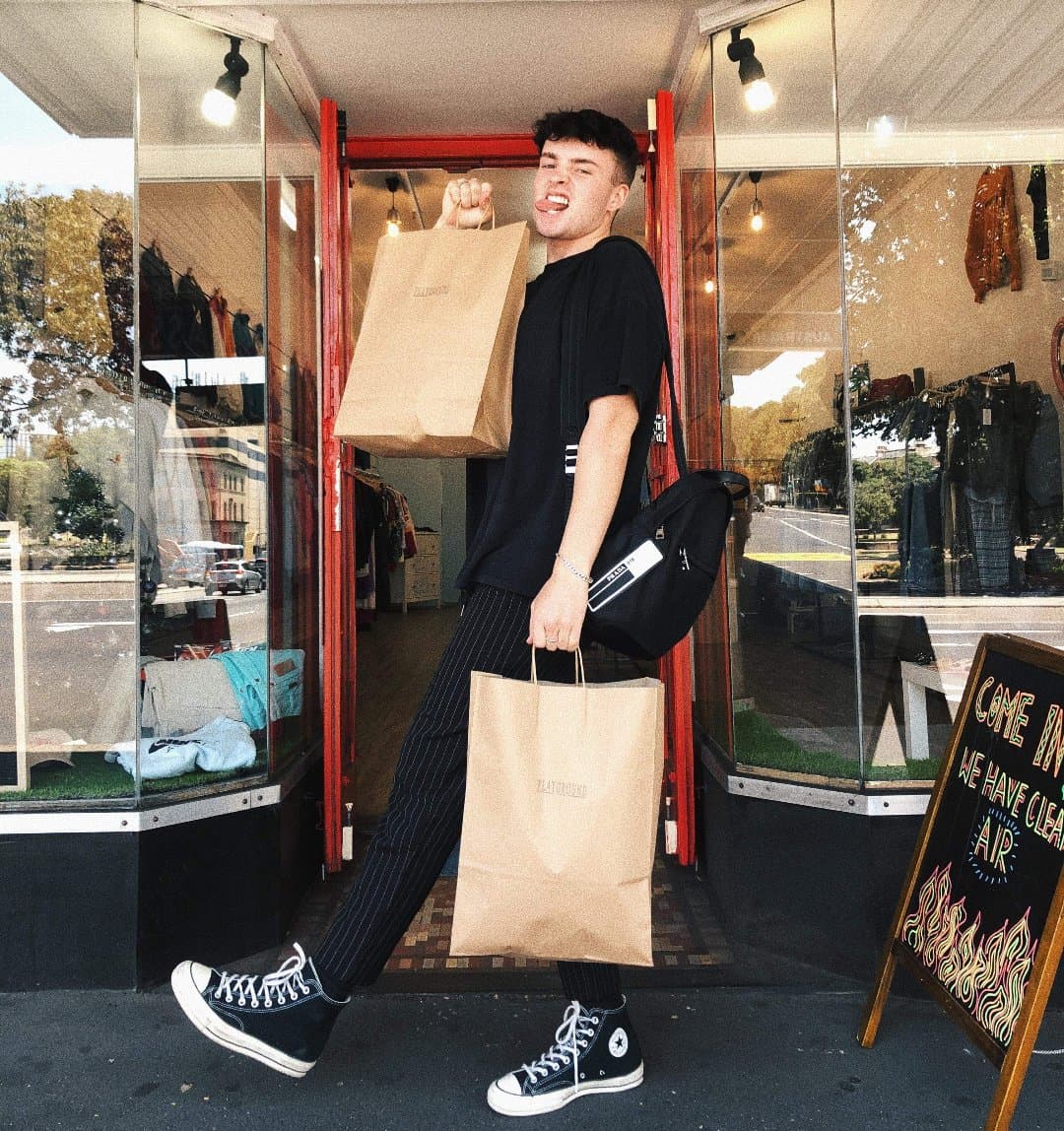 About Us
Playground Vintage was founded in 2018 as a very small vintage clothing stall at Glebe Markets in Sydney. ​Since then we have grown into a more permanent location but the passion for reloved and remade clothing has always remained the same. ​​Our ultimate goal is to provide high quality, unique fashion and great experiences, all while cleaning the planet of clothing waste.